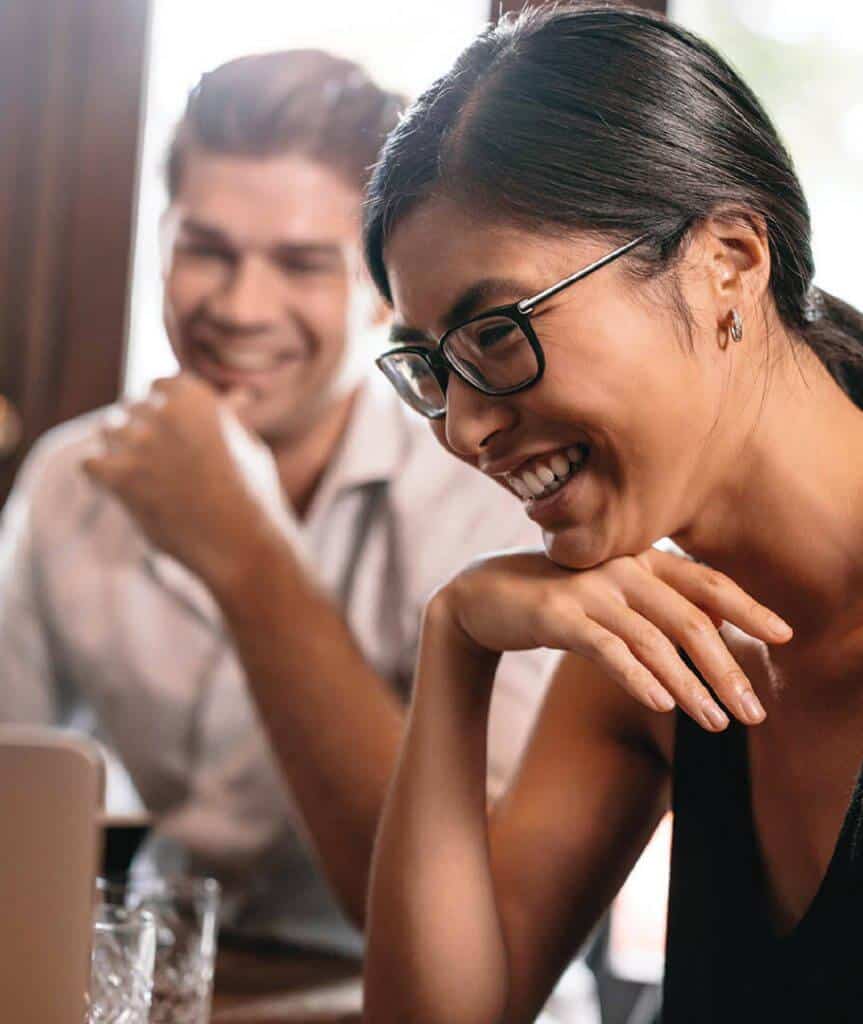 Welcome to the right lifestyle for you & your student
You don't want your student to waste valuable school work and study time by dealing with unpleasant landlords. At College Place Uptown, we believe your student's environment is a key component to their academic success and overall well-being, which is why we provide a safe, interactive community that allows them to grow lasting relationships and rewarding college experience.
A good home is more than just an apartment
We offer students more than a just a place to catch up on some sleep. The college experience isn't contained to the classroom, and we are here to make sure every student has a well-rounded college adventure that will help propel them into a successful future.
Expert On-Site Teams
Our hours are not just from 9 to 5. We have a member of the team available 24/7 who are experienced in addressing your student's needs no matter what time of day they need it. We understand the importance of maintenance needs and our goal is to complete submitted work orders within 24 hours of their submission (with comfort and life safety issues addressed immediately). We believe it is our role to provide timely, professional service to the people who call College Place Uptown home.
Individual Lease Liability
Did your student's roommate not pay their share of rent again? At College Place Uptown, you and your student are not responsible for anyone else, including roommates. There is no liability on your end to pay the rent of any other resident or roommate, which is a huge advantage over most apartments and rental properties. Student dynamics can change at anytime, and College Place Uptown makes sure these dynamics never financially impact you or your student.
Turning Housing into a Community
Textbooks and tests don't cover everything a student needs to have a rewarding, successful college career. College Place Uptown provides well-balanced life programs that include a variety of educational, recreational and social activities that not only boost student's academic achievement, but social achievement as well. Some of our most popular programs include resume building, community service outreach, intramural sports, live music performances, cookouts, competitions and more.
Value Doesn't Mean Low Quality
The common cliché you get what you pay for doesn't quite apply to us—we strive to give you even more. We feature clean and spacious units (with a plethora of modern conveniences) and plenty of community (social and recreational) activities that make sure you get the best value possible.
Roommate Matching
Finding a good roommate used to take pure luck, but now we have a roommate matching system that helps find the most compatible roommates possible.
What to Bring
Pack up the family sedan and wave to the rental van store on the way to College Place Uptown! Our community provides furniture in College Place Uptown units, saving time and money before school starts. To make sure you get the most out of moving in, here are some items we suggest you bring (but are not required to have):
Bedroom: computer, stereo, study lamp and/or bedroom lamp, TV for bedroom if desired, hangers, mattress pillow top, pillows, bedding, laundry basket, laundry detergent, 3M non-damaging wall hanging tape & hooks
Kitchen: all dishes and utensils for the kitchen, hand towels, paper towel, basic cleaning supplies, placemats, dish detergent, trash bags
Bathroom: towels, bath mat, shower curtain, soap tray, basic cleaning supplies
Common Area: Area rug, lamp, vacuum, accent pillows, throw blanket, and decorations to turn your new apartment into your new home
Technology
Our community was built with the future in mind and has the infrastructure to support your student so they can stay connected to what matters most: their schoolwork, their friends and, of course, you!  Every apartment includes FREE high-speed internet and cable!